Refinance Your Home Loan In Kentucky
Looking to refinance your existing mortgage loan in Kentucky? Count on Mortgancial Planner. We provide you with relevant information on refinance rates in Kentucky and mortgage refinance options through our licensed mortgage lenders. At Mortgancial Planner, you can refinance your existing loan and possibly reduce interest rates and monthly payments to get some financial advantage. Get started now with our online mortgage application to refinance your loan.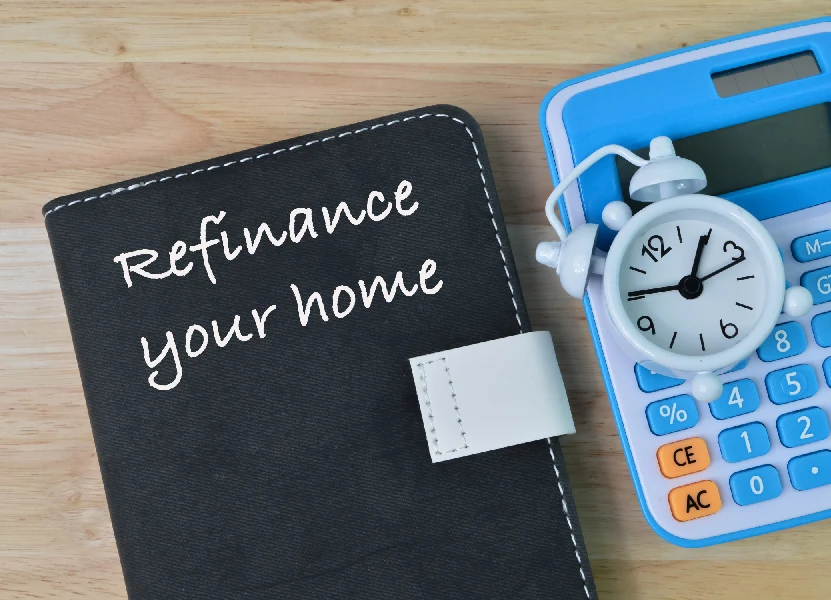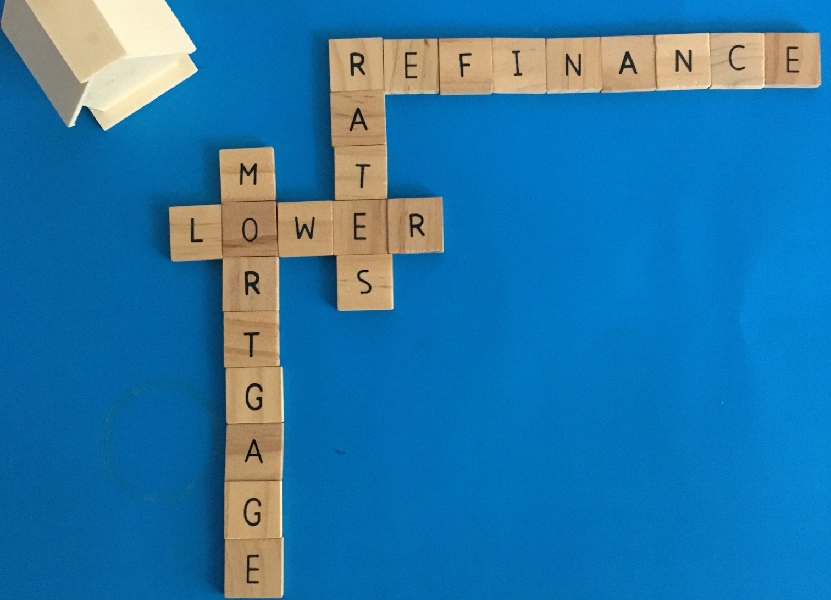 Process To Refinance Your Mortgage
Wondering how the process of refinancing a mortgage works? Mortgancial Planner will walk you through an easy process involving proper details and documentation. Before applying for a mortgage refinance, you will have to figure out why you want to refinance (do you want a lower interest rate, get a short loan term, or anything else). Your next step would be gathering information about your home's value; else, you can connect with an expert mortgage broker at Mortgancial Planner to help you know. Once you're done collecting information, you're ready to apply for refinancing. Refinancing a mortgage could be a bit difficult for you if you don't connect with the right mortgage broker.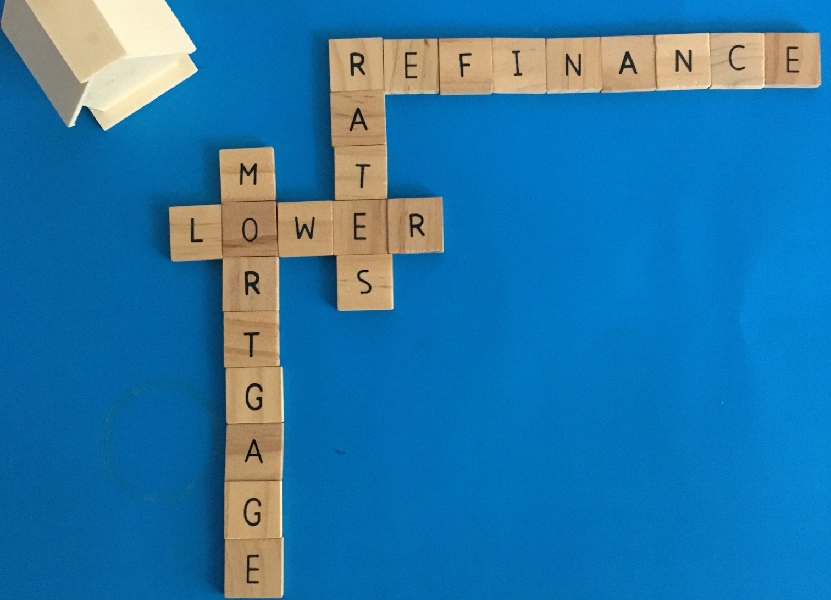 Refinancing Alternatives In Kentucky
Refinance rates and mortgage rates are often similar, but refinance rates in Kentucky can go higher occasionally. In order to get the best refinance rates, you will have to improve your credit score. It is also important to carefully check and compare the Annual Percentage Rate (APR), which includes the interest rate and associated fees, to ensure you have the best refinance rate. To adjust your rate and loan term, you can also use a refinance calculator, as it will also help you determine the amount you could save off monthly payments. To avail of the best refinancing option, you must check current refinance rates in Kentucky.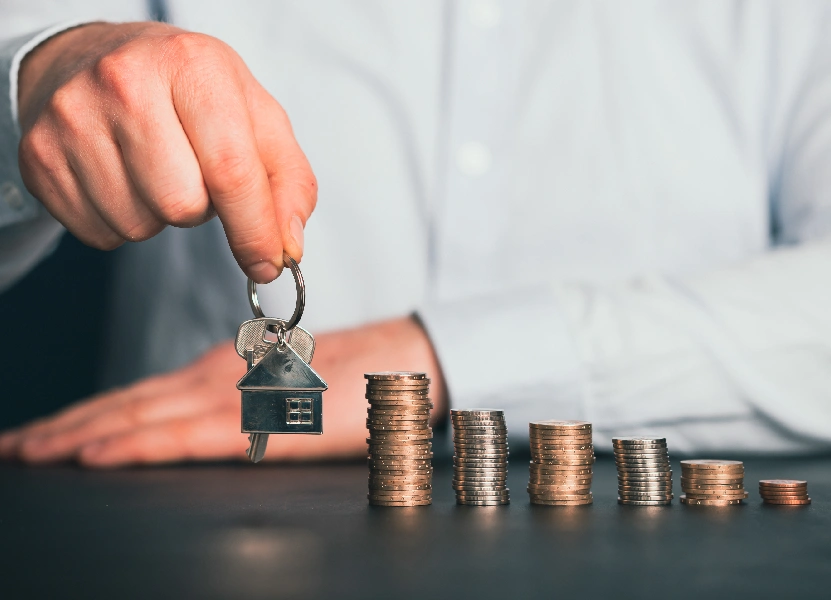 Contact Mortgancial Planner For Loan Refinancing In Kentucky
Mortgancial Planner is a BBB-accredited mortgage company licensed in Kentucky. We have a team of mortgage brokers who truly understands the lending landscape and identify the solutions best suited to a borrower's circumstances. We can also help you decide which loan program may achieve your goals. For some Kentucky homeowners, USD, VA, or FHA refinance can be an ideal choice. We can help you explore all the options; you can trust us for the following:
Competitive Rates
We offer some of the most competitive refinance rates in Kentucky, ensuring that you get the best deal possible.
Personalized Service
We understand that every client's situation is unique so we take the time to listen to your needs and tailor our services to meet your individual needs.
Trusted Reputation
We have a proven track record of helping our clients achieve their refinancing goals. Our clients trust us to provide honest and reliable service.
Various Refinancing Options
We offer a wide range of refinancing options to meet your needs, including conventional, FHA, VA, and USDA loans.
About Us
Obtaining the lowest mortgage rate at the least amount of cost is a very important step in the mortgage process however it is not enough to equate to a successful home ownership! Learning the proper steps to eliminate debts, mortgage debt and counterbalancing household finance is essential.

Richard Dixon Owner
Mortgancial Planner
502-643-2301
Company NMLS 2441422
Individual NMLS 60765