Make Better Loan Decision With Mortgancial Planner
With a rich history, culture, and plenty of natural landscape, Kentucky is a beautiful place to call home. It's easy to see Kentucky on many Americans' wish lists for an affordable place to buy a dream home. This is the prime reason why people look for Kentucky mortgage rates. At Mortgancial Planner, one of the best mortgage companies, we help you know the right mortgage rates so that you can make a good decision about a mortgage loan. As the best mortgage broker, we help in selecting the best mortgage option for you by providing information on Kentucky mortgage rates. Whether you want to buy a home or refinance the existing one, we can help you in every way. If you're struggling to search for the right Kentucky mortgage rate, count on us now.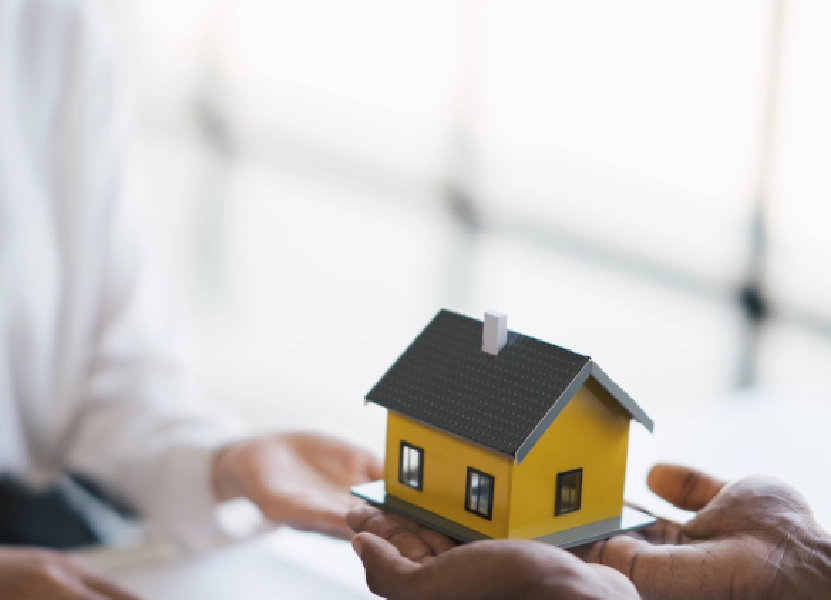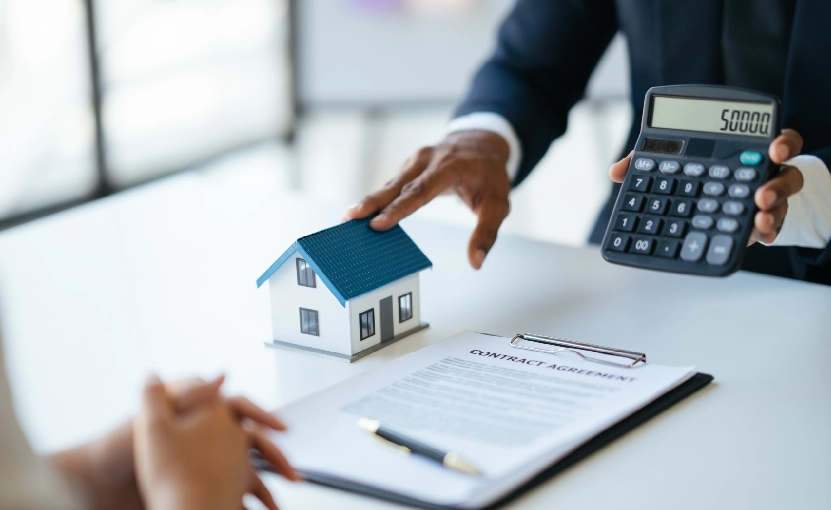 Check Current Kentucky Mortgage Rates
According to US Bank, the current 30-year fixed mortgage rate is between 6.125% and 6.925%. However, mortgage rates change frequently based on market trends, but Mortgancial Planner keeps all its clients updated with the current Kentucky mortgage rates in real time. Since we keep ourselves updated with the mortgage industry trends, we help buyers select the best mortgage loan programs catering to their needs at the interest rate that is apt for them.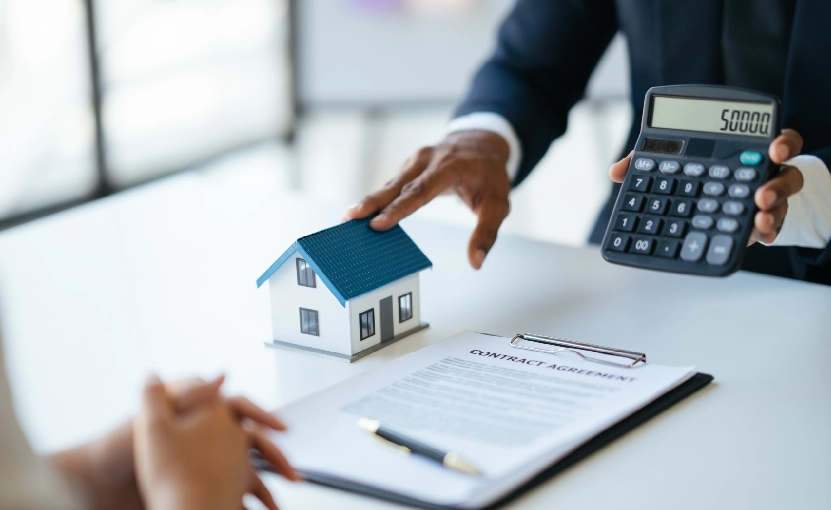 Find The Best Mortgage Rate In Kentucky
Kentucky mortgage industry is growing swiftly, which has opened an opportunity for many lenders to bring out mortgage loans at competitive prices. However, getting mortgage loans at the best price can be a herculean task for many of you. At Mortgancial Planner, we help our clients get the best information about Kentucky mortgage rates to make this process hassle-free. We offer different types of loan programs to our buyers suitable to their requirements. To learn more about Kentucky mortgage rates, connect with our expert mortgage broker now.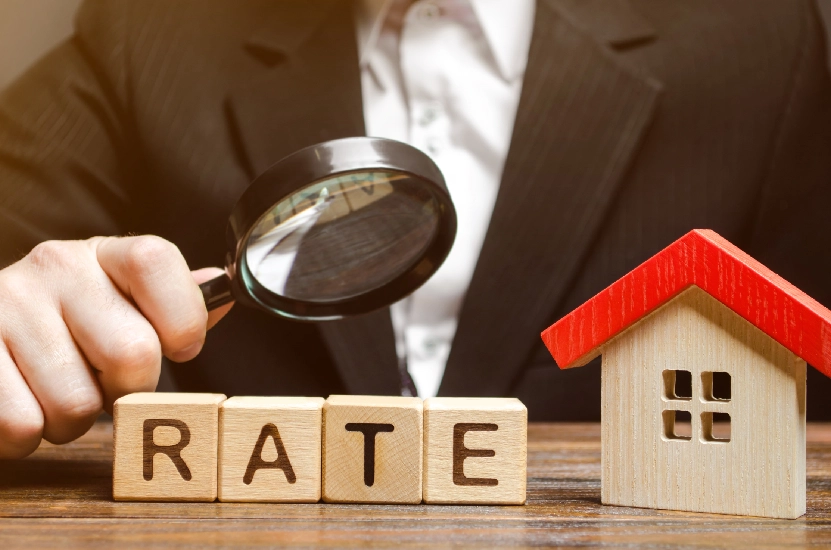 Why Count On Mortgancial Planner For Kentucky Mortgage Rates?
Being the most trusted name for mortgages in Kentucky, we blend cutting-edge digital solutions and personalized service to deliver an unmatched home financing experience. Our dedicated team of professionals guides you through the process, empowering you with tailor-made loan options and competitive mortgage rates in Kentucky. Embrace the future of mortgage solutions and join the ranks of our satisfied clients, who trust us to turn their homeownership dreams into reality. Choose us for a seamless, transparent, and rewarding journey towards your perfect home.
Competitive Interest Rates
We offer some of the most competitive mortgage interest rates in the market, ensuring that our customers can save on their monthly payments.
Customizable Loan Options
Our wide range of mortgage options allows us to tailor loans to meet each individual's unique financial situation and goals, including fixed-rate.
Fast And Easy Pre-approval
At Mortgancial Planner, we offer a streamlined pre-approval process to enable a quick and hassle-free experience, making the home-buying process smoother.
Expert Guidance
The owner, Richard Dixon, is an experienced mortgage professional dedicated to helping mortgage seekers with genuine advice and guidance.
About Us
Obtaining the lowest mortgage rate at the least amount of cost is a very important step in the mortgage process however it is not enough to equate to a successful home ownership! Learning the proper steps to eliminate debts, mortgage debt and counterbalancing household finance is essential.

Richard Dixon Owner
Mortgancial Planner
502-643-2301
Company NMLS 2441422
Individual NMLS 60765