About Us
A Full-service Mortgage Provider In Indiana and Kentucky
A Vision Transformed: Our Genesis Story
Mortgancial Planner is a trusted and no. 1 mortgage broker in Indiana and Kentucky. We have helped thousands of people achieve their dream of home ownership without putting any toll on their finances. With a unique customer-centric approach and personalized mortgage loan options, we proudly serve communities in Indiana and Kentucky. We have revolutionized the mortgage industry with customized solutions designed to consider all your needs and finances.
The vision behind Mortgancial Planner is clear: making the complicated and time-consuming process of mortgage planning and financing simpler and personalized – using innovative technology and our approach.
Want to learn about mortgage rates in Indiana and Kentucky?
About Richard Dixon – The Best Mortgage Broker In Indiana and Kentucky
Meet Richard Dixon, the mastermind behind "Mortgancial Planner." Richard, a self-inspired entrepreneur and a veteran mortgage expert, founded Mortgancial Planner to simplify the loan process. Leveraging his knowledge and know-how as an Ex. Loan Officer Mr. Richard, aims for personalized offerings. He considers each client's financial status and requirements and provides tailored mortgage solutions.
As a leading mortgage broker, Richard expertly navigates the labyrinth of loan lending, crafting bespoke solutions for his clients. His pioneering spirit has revolutionized the mortgage industry, making home ownership dreams a reality for Hoosiers—experience unrivaled service with Richard Dixon.
Richard's innovative mindset has disrupted the traditional mortgage landscape. His dedication to personalized service and relentless pursuit of the best rates have made homeownership accessible for countless Hoosiers. The integrity, transparency, and unrivaled expertise he brings to the table have earned him the trust and loyalty of his clients.
Whether you're a first-time home buyer, looking to refinance, or investing in property, experience the Richard Dixon difference. With Mortgancial Planner, your dream home is a possibility and a certainty. Experience the best of mortgage industry with Richard Dixon at your service.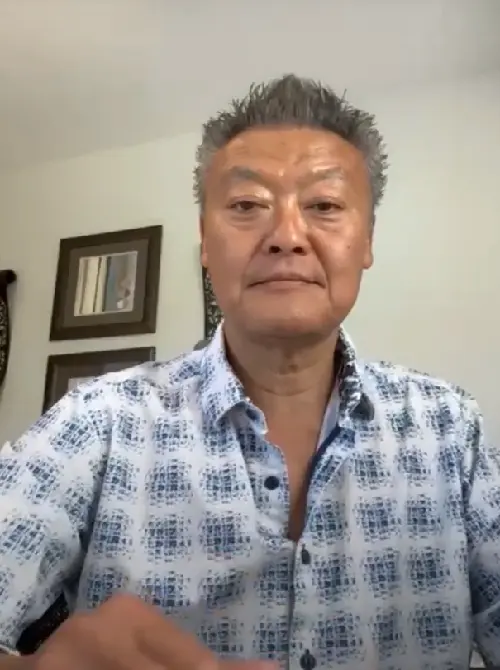 Paving the Path to Financial Freedom
Our Mission
We aim to offer independent mortgage advice and personalized loan programs to become the best mortgage broker in the USA.
Our Vision
We strive to improve the lives and communities in Indiana and Kentucky by helping them achieve their dream home and financial independence.
Our Values
At Mortgancial Planner – we value trust. Thus, we believe in doing things right with integrity and honesty toward a better community.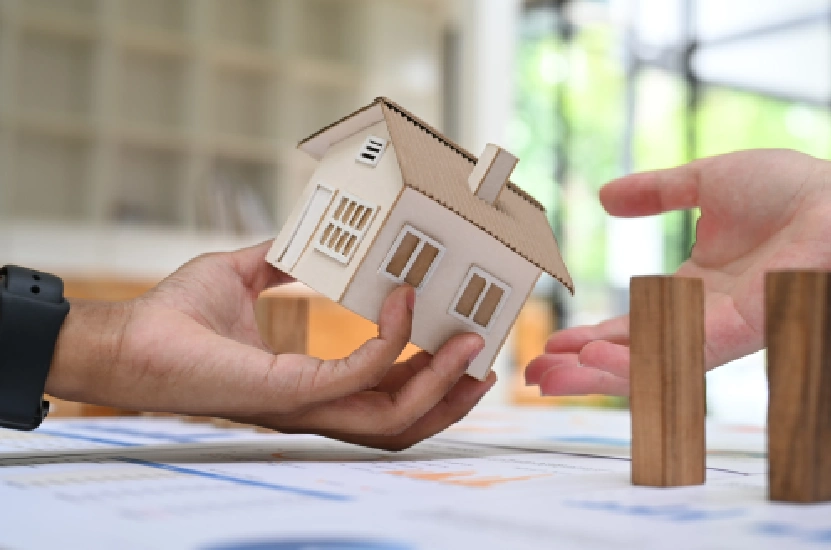 The Power of Partnership: Our Collaborative Approach
Being the best Mortgage broker in Indiana and Kentucky, we have just one goal – successful homeownership for every buyer who partners with us. Our approach exceeds the past beyond the following qualities.
A spectrum of mortgage options that fit the needs of every home buyer.

Best mortgage rates in Indiana and Kentucky with lowest closing costs.

100% transparency in pricing and process.

A dedicated mortgage broker to stay connected with you at every step.

Fully-certified and qualified buyers.
Your Dreams, Our Expertise: Our Mortgage Brokerage Services
Mortgancial Planner is the simplest and most convenient way to finance a home. We provide a seamless mortgage experience that is tailored for each client. A premier mortgage broker in Indiana and Kentucky, and major cities in these states, we have something for every home buyer.
Conventional Programs
VA Loans
USDA Loans
Traditional Mortgage Loans
About Us
Obtaining the lowest mortgage rate at the least amount of cost is a very important step in the mortgage process however it is not enough to equate to a successful home ownership! Learning the proper steps to eliminate debts, mortgage debt and counterbalancing household finance is essential.

Richard Dixon Owner
Mortgancial Planner
502-643-2301
Company NMLS 2441422
Individual NMLS 60765