Get The Best Mortgage Rates In Indiana
If you're looking to buy or refinance a mortgage loan in Indianapolis? You will definitely want to check the best mortgage rates in Indiana. However, the Indiana mortgage rates won't necessarily tell you what you will pay for a mortgage loan. Unless you dig deeper into the market, you won't be able to know. At Mortgancial Planner, we help you know the right mortgage rate for you. People from all across the USA are buying commercial and residential property in Indiana. We know the struggle people face while searching for a personalized mortgage loan at the best interest rates. Therefore, we provide you with the most updated data on mortgage rates in Indiana to help you solve your queries. Let us help you get the best mortgage loans at the rate you're willing to pay.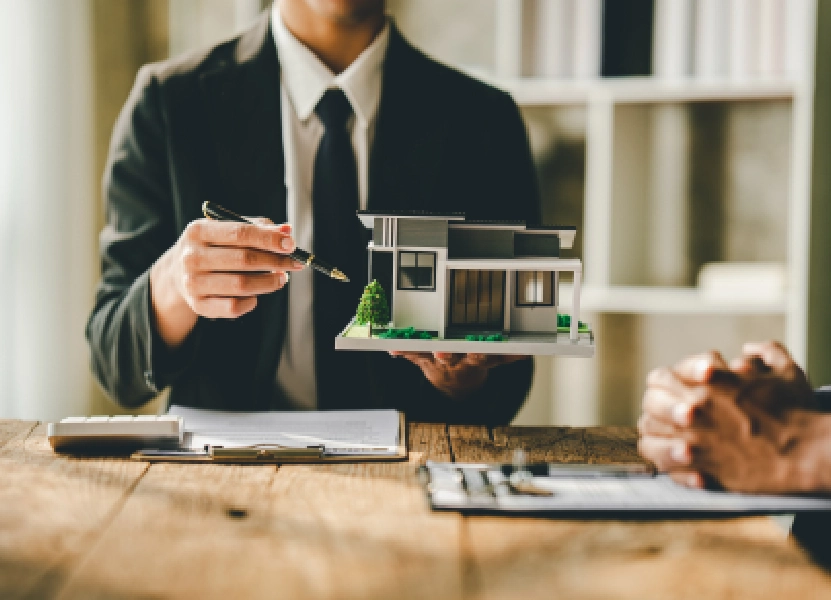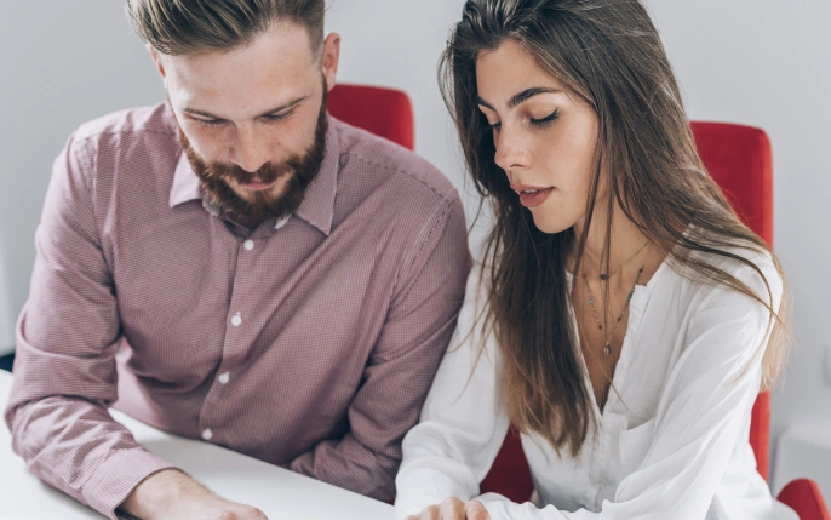 Alternative Mortgage Options In Indiana
When searching for mortgage loans, you need to be aware of the different options available in the market. Before choosing the alternative mortgage option, you have to make sure whether you want a loan at a fixed or adjustable rate. At Mortgancial Planner, we have plenty of alternative mortgage options for buyers to choose from. Our alternative mortgage loans include Conventional Programs, Federal Housing Administration (FHA), Veteran Affairs (V.A.), U.S. Department Of Agriculture Home Loans (USDA), and Non-Traditional Mortgage Loans. Monthly principal and interest rates may vary depending on the type of loan program you select.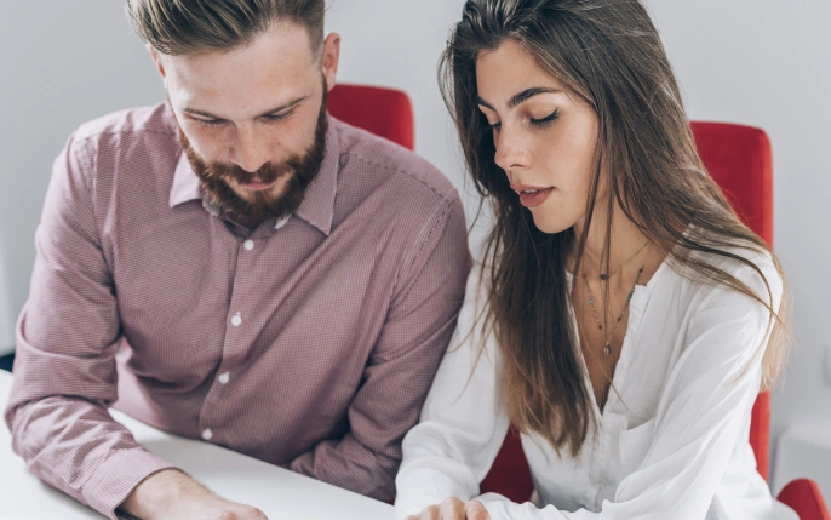 We Offer The Lowest Interest Rate On Your Mortgage
The mortgage industry in Indianapolis is growing at a rapid speed. Many mortgage companies have come up with competitive mortgage rates. When it comes to the best mortgage rates in Indianapolis, Mortgancial Planner is the ideal option to rely on. We're a BBB-accredited mortgage company licensed in the state of Indianapolis. You can count on us to get the best mortgage rates in Indiana with us. Home value consistently changes depending on the buyer's demand and the local market; however, we offer the mortgage loan at the best rates that don't hurt your pocket.
Trust Mortgancial Planner To Get The Best Mortgage Rate In Indiana
Mortgancial Planner is one of the best mortgage loan providers in Indiana. We understand the difficulty people face getting a mortgage loan at the right rate; therefore, we offer the best mortgage rates in Indiana. Our team of expert mortgage brokers is always ready to assist you around the clock through the loan approval process. We allow you to compare the current mortgage in Indiana with our rates so that you can make the best decision suitable to your finances. We are a trusted mortgage loan provider for the following reasons:
Fixed Interest Rates
Secure a competitive mortgage loan, safeguarding against market fluctuations. Experience the difference with our outstanding fixed-rate mortgages today.
Free Mortgage Calculator
Discover financial freedom with our Free Mortgage Calculator. Get estimated monthly payments as per your finances and unlock your dream home today.
Pre Approved Mortgage
Expediting the home-buying process, we offer pre-approved mortgages by assessing your creditworthiness and determining your borrowing capacity in advance.
BBB-Accredited
Endorsed by the Better Business Bureau, Morgancial Planner is a trusted name for the best mortgage rates in Indiana, best known for personalized solutions and genuine advice.
About Us
Obtaining the lowest mortgage rate at the least amount of cost is a very important step in the mortgage process however it is not enough to equate to a successful home ownership! Learning the proper steps to eliminate debts, mortgage debt and counterbalancing household finance is essential.

Richard Dixon Owner
Mortgancial Planner
502-643-2301
Company NMLS 2441422
Individual NMLS 60765