Move Into Your First Home With Tailored FHA Loan Kentucky
If you're looking to buy a home in Kentucky, an FHA loan is a great option for you as it comes with a lower down payment and credit requirements than conventional loans. Mortgancial Planner offers excellent options for people to get FHA loans in Kentucky. Connect Today!
An Array Of FHA Loans In Kentucky
The population in Kentucky is growing nearly 10% every year; therefore, it is no wonder that real estate is growing tremendously. Whether you want to live in Frankfort, Bowling Green, or one of Kentucky's small towns, an FHA loan in Kentucky is your most reliable option to get into your dream home fast. Different people have different loan requirements and that is where Mortgancial Planner comes to aid. We are a BBC-accredited mortgage firm licensed in Indiana. We analyze all your needs and offer plenty of FHA loan options, including:
FHA (Standard)

FHA 1.5% Down Loan 

FHA 3.5% Down Loan 

FHA 203 K Renovation Loan 

FHA Manufactured Home Loan 

FHA One-Time Close Construction Loan 

FHA 3-2-1, 2-1, 1-1 Buydown loan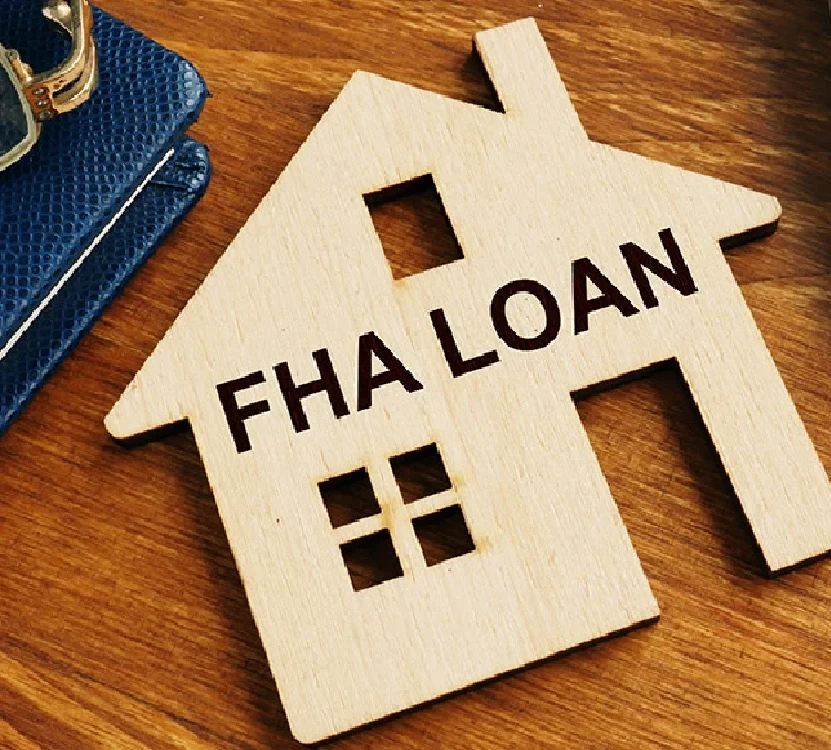 Qualify For More Than One FHA Loan In Kentucky
If you're looking to qualify for more than one FHA loan in Kentucky, there are specific financial requirements you will have to meet. First, you will have to prove that you can afford both mortgage payments. Lenders typically want your total monthly debts, including mortgage loans. To qualify for FHA loan requirements, you need to qualify these requirements:
FHA Eligibility
If your credit score is less than 580, only a 3.5% down payment is required. However, if your current credit score is between 500 and 579, you may be eligible for an FHA loan.
Debt To Income (DTI) Ratio
A lender will divide your total debt by your income to calculate your debt-to-income ratio and will prefer a maximum of 43%. However, expectations can be higher with credit scores and cash reserves.
Mortgage Insurance
You'll have to pay two forms of mortgage insurance premiums: a UMIP equal to 1.75% of the loan amount and an annual MIP ranging from 0.45% to 1.05%, which is paid as part of your monthly payment.
Occupancy/FHA Appraisal
An FHA-focused home should be your primary residence for at least one year after purchase. To qualify for an FHA loan in Kentucky, you need an FHA appraisal to confirm the condition and value of your new home.
Choose Mortgancial Planner For Quick FHA Loan In Kentucky
Mortgancial Planner is the leading mortgage company with 25+ years of experience. We have a team of mortgage loan experts who help you make the right decision about FHA loans. From helping you select the right FHA loan to documentation and verification, we will be with you throughout the process. You can count on us for our:
Transparent Fee Structure
Our mortgage loan solutions offer transparent fee structures, providing clarity and ease to our customers. Trust in our commitment to fair and honest lending.
Lowest Rates
We help buyers get the right mortgage loan deal at the lowest interest rates that don't hurt their pocket. We help people fulfill their dream of buying a home.
Industry Expertise
The brokers at Mortgancial Planner have over 25 years of experience in offering FHA loans in Kentucky. So, you can be assured of genuine and personalized support.
Quick Process
We know that qualifying for an FHA loan in Kentucky can be stressful; therefore, we make this process simple by helping you at every stage.
About Us
Obtaining the lowest mortgage rate at the least amount of cost is a very important step in the mortgage process however it is not enough to equate to a successful home ownership! Learning the proper steps to eliminate debts, mortgage debt and counterbalancing household finance is essential.

Richard Dixon Owner
Mortgancial Planner
502-643-2301
Company NMLS 2441422
Individual NMLS 60765